Troubardour busca un hogar en costa rica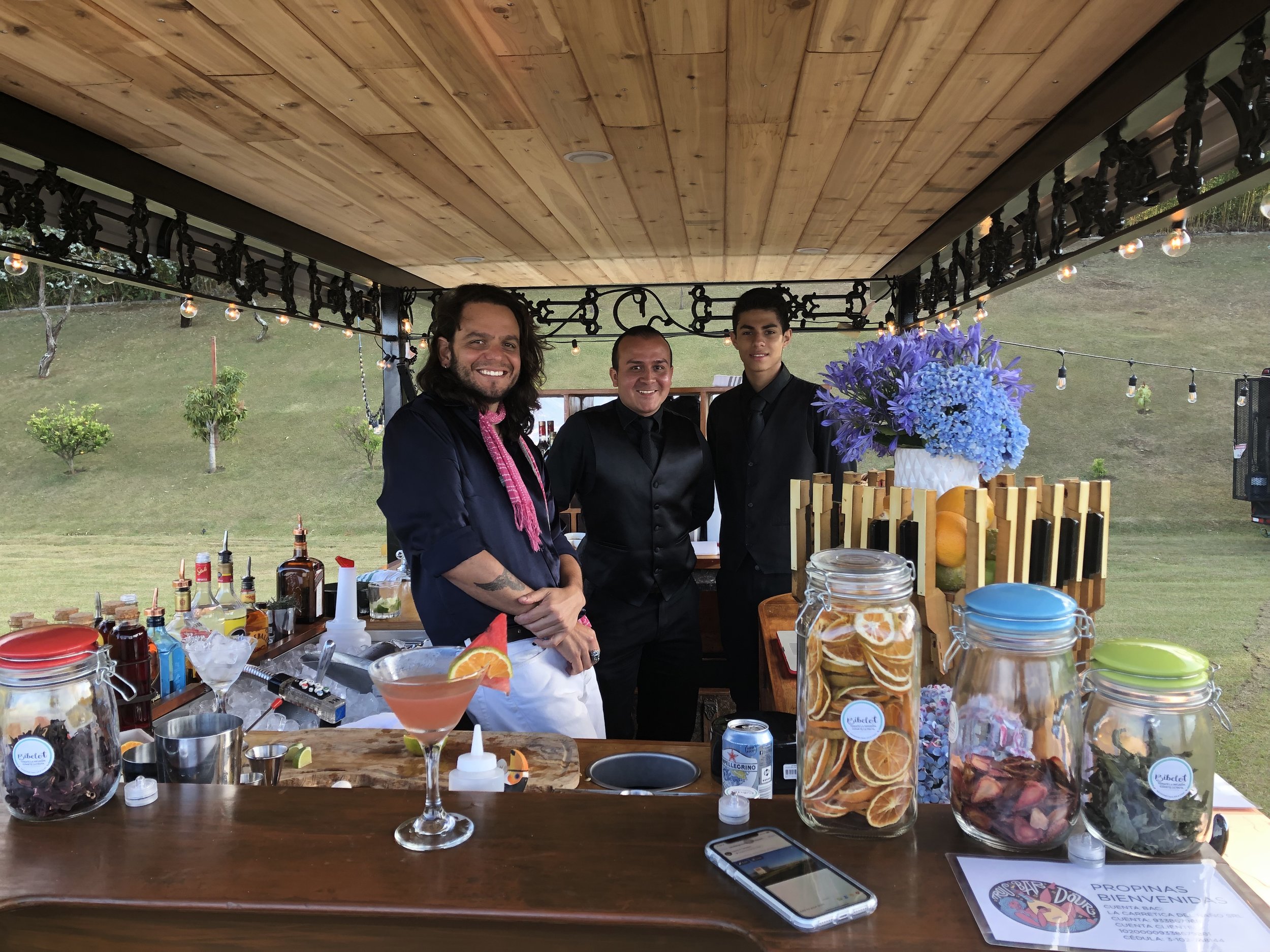 troubardour
Troubardour has just arrived from the US and my goal is to make it the most unique premium cocktail bar in Costa Rica. I'm looking for an exclusive hotel that wants to be our home and partner for the upcoming travel season.
There is only one Troubardour in the world and its unique character and ephemeral nature will bring about a one-of-a-kind vibe to your hotel. We'll be offering a magical cocktail experience that guests will be able to get nowhere else.
I'm looking for a partner that will provide a great working environment, support, and security to allow me to focus on what I do best, which is to entertain and make incredible cocktails.
the experience
Our goal is simple; to create the ultimate cocktail experience in your area, drawing the right type of people to come experience Troubardour during the day and into the night. There will be cocktails, great music, lights, and an incredible time.
Every night will be different and people will keep coming back for more. Guests from nearby hotels will hear about the buzz on social media and will visit your hotel to see it with their own eyes.
the arrangement.
It's simple, I envision working out an arrangement that produces great financial rewards for both of us. I want to find someone that I enjoy working with and who wants to support the bar's goal of creating the ultimate cocktail experience for our guests. I want to bring a great crowd and vibe to your hotel. I'm open to anything ranging from profit sharing, simple rent, or any kind of financial collaboration that benefits both parties.
I want to work hard, have fun, and have an incredible season.
contact
If this sounds interesting to you, please reach out to me:
Ignacio Oreamuno
Whatsapp +1647014818
Email ignacio@troubardour.com